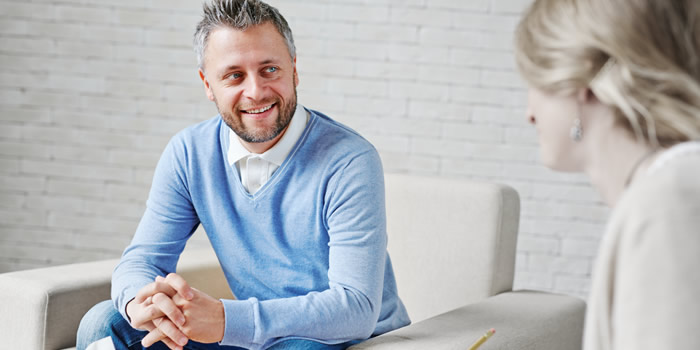 Building relationships and trust
The starting point of therapy is establishing a relationship of collaboration and trust in which together we can make an assessment of your difficulties and a plan to facilitate meaningful change through the use of one or more styles of psychological treatment.
Each person is different, so at our first meeting I will listen to your counselling needs and this will inform how I might work with you.  This can change over time as your needs change and as you progress.  I am experienced in working in many models of psychotherapy, including cognitive behavioural therapy (CBT), integrative, person centred, psychodynamic and mindfulness.
Save