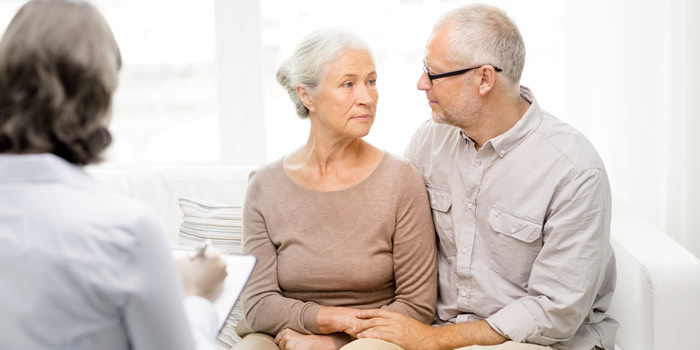 Who can Counselling Psychology help?
Have you ever felt isolated, lonely, anxious, stressed, depressed, left out, misunderstood, or that life is passing you by? Counselling psychology can help you cope when you are challenged with a particular life, relationship or work-related difficulty or mental health issue.
My training as a Counselling Psychologist, together with many years experience in the NHS, Occupational Health and voluntary sector, enables me to offer counselling and psychotherapy in my private practice that can be tailored to your individual needs.
I have experience in counselling both adults and teenagers with a wide range of emotional and psychological issues including:
Depression and other mood disorders
Anxiety disorders (Generalized or social anxiety, phobias, panic attacks, PTSD, OCD)
Trauma
Work-related stress and bullying
Relationship problems and breakdowns
Bereavement and Loss
Identity Issues
Family issues and Life Transitions
Low self-esteem and loss of self-confidence
Addictive behaviours, self-harm and eating disorders
Adult survivors of childhood abuse
Adult Asperger's Syndrome
Pain Management
Following my doctoral research thesis on obesity, I also have a special interest in issues with weight and body image.